Training Services
Conservative Care Occupational Health is proud to go above and beyond in helping our business partners do more than just maintain the status quo in the work place! We offer the following training's that can be done onsite or hosted at our clinic's meeting area. Call (479) 725-3020 or (479) 725-3040 to schedule all trainings and for pricing. More information about these trainings can been found below.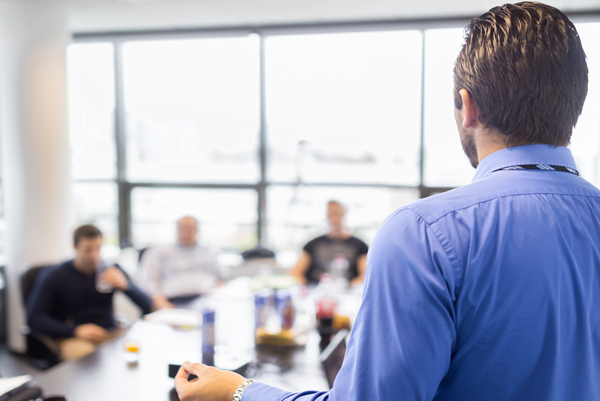 Supervisor Training
This class teaches your supervisors how to better recognize someone who may be under the influence of drugs or alcohol in the workplace. The class instructs them on how the most commonly abused substances affect the body, motor skills, judgement etc...and how this will impact productivity in the workplace. It then covers how to properly document all situations and how to handle the confrontation. It also covers drug testing procedures, things collectors look for when testing individuals and myths about drug testing. This class meets all DOT regulations for supervisors. Certificates of completion are given to all who complete the class!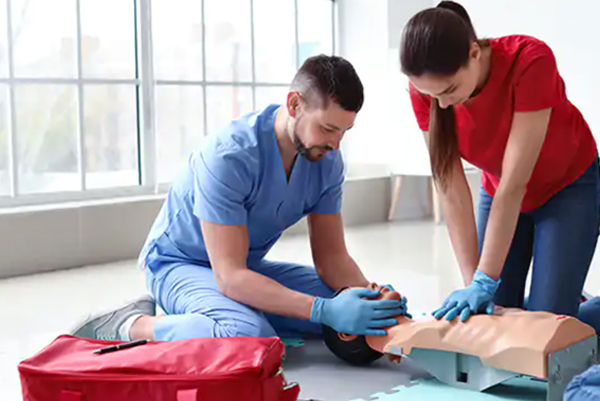 First Aid CPR
First Aid/CPR/AED & Basic Life Support for Healthcare Providers - Conservative Care Occupational Health offers these American Heart Association and life saving classes. These classes can be done onsite or at Conservative Care Occupational Health.
The First Aid/CPR/AED class is perfect for companies that have first responder teams. Person's who complete the class have a two year certification from the AHA.
The BLS class is perfect for doctor's, nurse's, or anyone in the health care industry. When completed it carries a two year certification from American Heart Association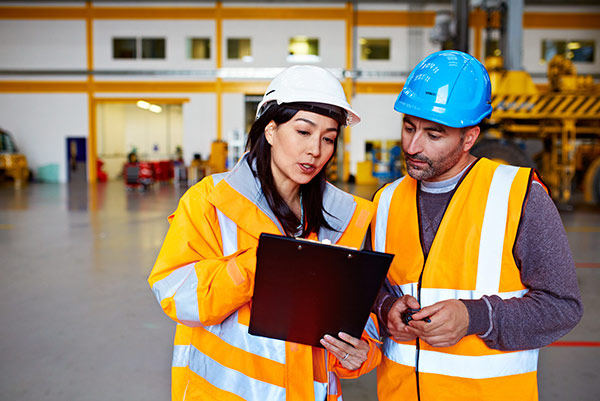 OSHA Training
OSHA requires that your employees be trained in the hazards that may be present in the workplace. Even though many of these hazards can be site specific, OSHA has established requirements to train employees on an annual basis when certain hazards are present. It is critical that all workers can perform their job safely to provide for their families. You can ensure that they have the knowledge to recognize and address hazards with effective training. Employers can benefit by observing reduced cost and increased morale when workers are educated and work safely.
In order to support our customers in this area we offer Safety Training. Safety training is a vital piece to the success of every organization. There are organizations and projects that may require your employees obtain their OSHA 10 or 30-hour card. There are other certifications that may be required for your workers to safely perform required tasks or perform work on someone else's site. We offer courses to help you meet the requirements of OSHA and any other safety training needs that you may have. We offer the following courses:
OSHA 10 Hour Construction and General Industry
OSHA 30 Hour Construction and General Industry
Confined Space
Cranes/Slings
First Aid/CPR
Forklift/Powered Industrial Truck
HazCom and GHS
Lockout Tagout
Electrical safe work practices (OSHA not NFPA 70E)
Noise/Hearing Conservation Personal Protective Equipment
Respirator Training (We also provide fit testing)
Silica and Other Toxic Substances listed in the OSHA Standards
Welding Safety
These courses can be conducted here at the clinic or at your site.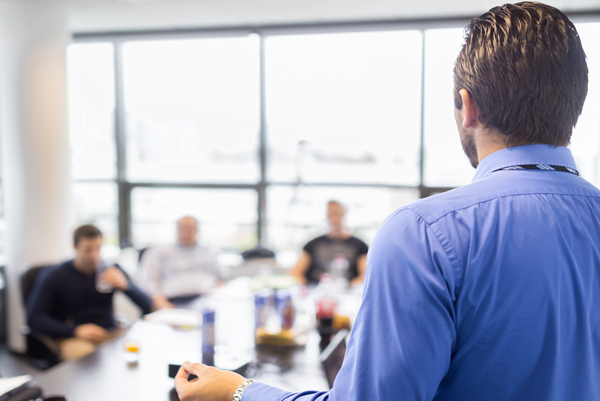 General Industry OSHA Courses
General Industry 10 and 30 Hour Course Differences
Specifically, for General Industry, some things are simple time changes. The "Introduction to OSHA" remains the same at 2 hours of mandatory time, while others like "Electrical Safety" increase from 1 hour in the 10-Hr course to 2 hours in the 30-Hr course. "Exit Routes, Emergency Planning, and Fire Prevention" also goes from 1 to 2 hours. However, other changes occur as well, such as which topics are allowed to be used as electives:
Elective Topics
10 Hour Course
Hazardous Materials
Materials Handling
Machine Guarding
Intro to Industrial Hygiene
Bloodborne Pathogens
Ergonomics
Safety and Health Programs
Fall Protection
30 Hour Course
Hazardous Materials (mandatory in the 30 hour course)
Materials Handling
Machine Guarding
Intro to Industrial Hygiene
Bloodborne Pathogens
Ergonomics
Safety and Health Programs
Fall Protection
Confined Space
Lockout/Tagout
Welding
Powered Industrial Trucks